Essential Oils have been used for both medicinal and aromatherapy purposes dating back to Ancient Egypt. Here you will find a list of REnU Body Essential blends of Essential Oils used in our products and how they are beneficial to your body and spirit.
Lavender is a timeless sweet flora aroma that can assist the body when adapting to stress or imbalances. Lavender soothes and relaxes the mind and body, promotes tissue regeneration, healing and soothes skin irritation and body aches.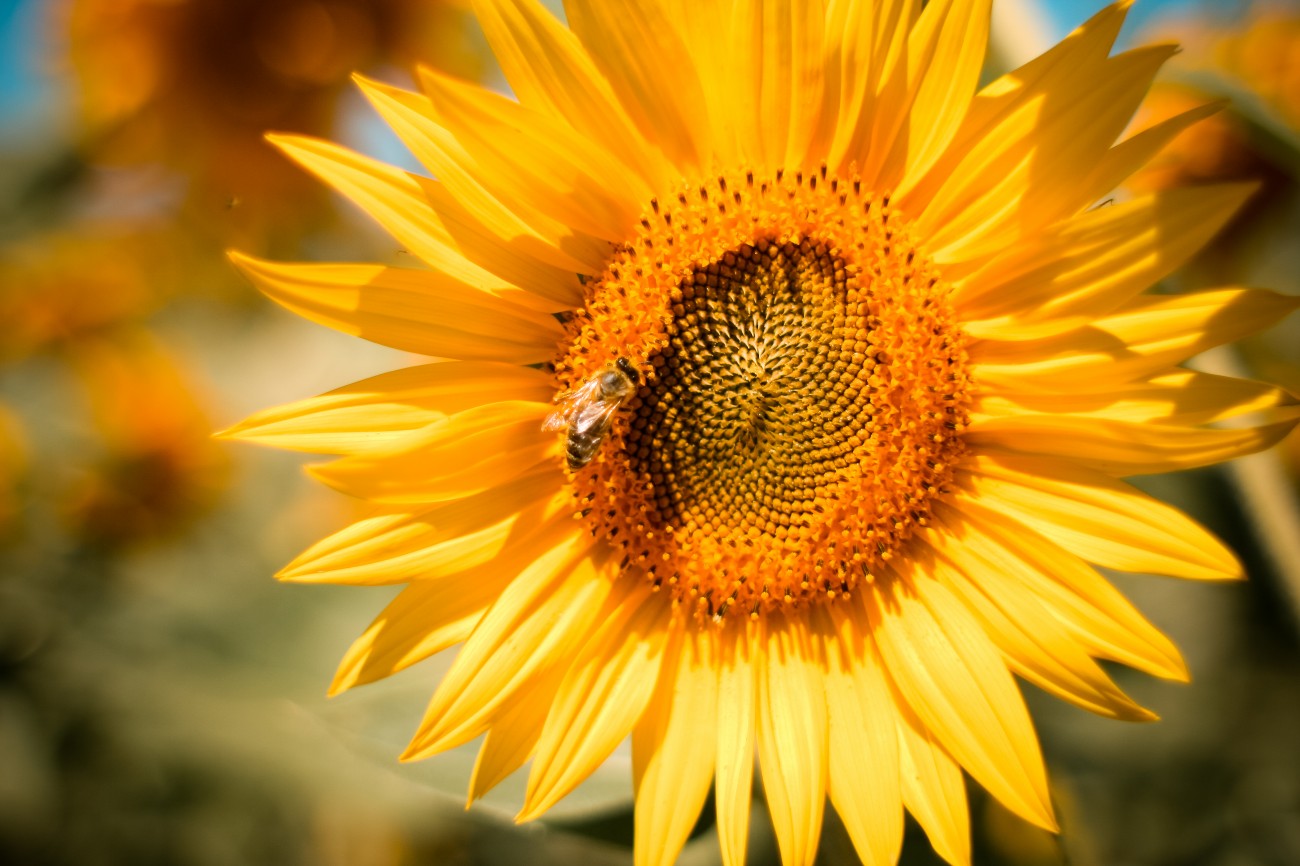 Peppermint Dreams- has a clean fresh minty aroma that is cooling and stimulating with an uplifting quality that helps improve concentration and mental sharpness. Pepeprmint Oil is know for relieving headaches and muscle aches and pains. With the addition of Tea Tree oil this blend has great anti-bacterial and therapeutic skin elements that have proven to be helpful for healing acne.
Flower Garden – The beautiful and timeless fragrance of roses are intoxicating, aphrodisiac-like and highly romantic. Rose Oil combined with the exotic scent of Jasmine has stimulating and uplifting properties that creates a sense of well-being and self-confidence. Used for skin care for thousands of years, it is perfect for dry or aging skin.
Exotic Lime- Lime oil has an invigorating and stimulating effect that helps with mental clarity and encourages creativity. Also may provide antioxidant support and promote healthy skin. Blended with Ylang Ylang and Vanilla this scent takes on a warm exotic sensual feel that is a natural aphrodisiac.
Lemongrass- has both an invigorating and calming effect. The lemony sweet scent revitalizes your body while relieving nervousness, anxiety and stress. Lemongrass is also known to relax and tone your muscles, releive muscle pain and releive headaches. Combined with hints of lavender and grapefruit this combination emotes a sense of well being and calmness.